Private Labeling Made Easy 



1# Best Selling Edge Control - Private Labeling
Our clear hydrating formula creates sleek up do's and eliminates stray edges between styles. Infused with Castor oil
Try a sample today!
Quick turnaround time
All products are in stock and ready to be shipped
Select  Your Desired Quantity Below 
100% No-Risk Money Back Guarantee

Our clear hydrating formula creates sleek up do's and eliminates stray edges between styles. Infused with Castor oil
Try a sample today!
Quick turnaround time
All products are in stock and ready to be shipped
How do I start selling my own Edge Control

No, it is a landing page and sales funnel builder exclusively for Shopify stores.

How do I get labels for my Edge Control?

Purchase labels with your logo for the product using the link below

How much should I charge for my Edge Control

What is the size labels for the jar




The label size 

1.0 x 11 (Around)

3" Round (Top)

What are the ingredients of the edge comtrol

Water (Aqua, EAU), Ceteareth-25, PEG-7 Glyceryl Cocate, Propylene Glycol, PEG-7 Hydrogenated castor oil, Aloe Barbadensis leaf juice, Olea Eureaea (olive) Fruit Oil, Phenoxyethanol, Fragrance (Parfum), Hydrolyzed Silk, Caprylyl Glycol, Ethylhexyl Glycerin, Hexylene Glyco


Click here to add new answer
24 Hold
No white residue
Start a new source of income while you're sleep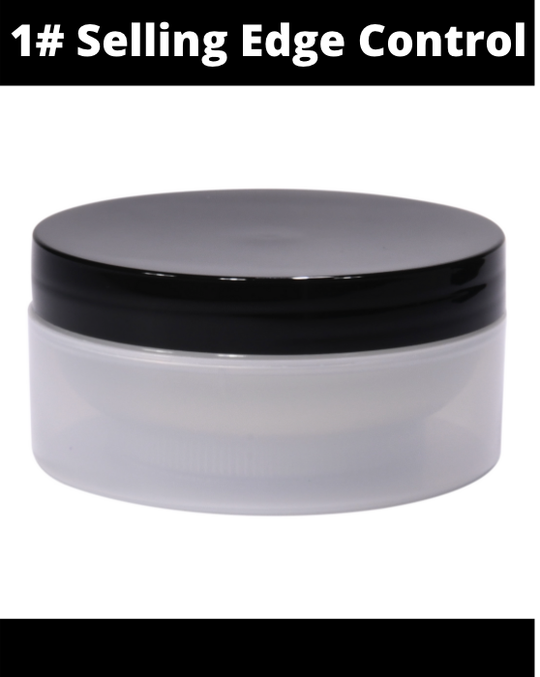 Easily works for every woman's skin tone
THREE LITTLE BOOMSTICKS CAN REPLACE EVERYTHING IN YOUR MAKEUP BAG.
No need to choose a color. Boomsticks are sheer enough to work with every skin tone—from porcelain to chocolate. (And every gorgeous skin color in between.)
CLICK HERE TO FALL IN LOVE WITH OUR INGREDIENTS
Health. Vitality. Happiness. Joy.
RADIATE PURE JOY AND HAPPINESS WITH ONE QUICK, 5-MINUTE APPLICATION.
Every woman looks her best when she's happy. For that reason, all three Boomsticks are designed to give you that look of health, vitality, happiness and joy.
Start with Boomstick Glo to moisturize your face with 100% organic ingredients direct from the beehive. Then apply Boomstick Color to your cheeks, forehead, neck, and décolleté to give yourself a look of excitement. Finally, add a little glamour to your skin with Boomstick Glimmer.


The result? An all-natural look that shows off your unique beauty in less than 5 minutes.
Start Selling Your Own Edge Control with only $66 investment.
★ ★ ★ ★ ★ 5.0

100% NO-RISK MONEY BACK GUARANTEE


What are people saying about our Private Label Edge Control?
★ ★ ★ ★ ★ 
"Really Good Products..... Equal Customer Service......
I love the products.... I also love the fact that they are very prompt with their replies to my questions.... I will continue to do business with this company...."
Michelle C.

★ ★ ★ ★ ★ 
"This is my clients favorite product. It holds hair good with no white residue!
Nicole P.
★ ★ ★ ★ ★ 
Fast
I must say this business did an exceptional job. I ordered a case of edge control and a case of polish. I went to check eta on the package a few days later and realized, my payment merchant was holding the payment. I made Morrows aware, they responded within minutes, fixed the problem and had my products on the way. I will definitely use them again in the future.
"
Cherice W.
★ ★ ★ ★ ★ 
Love it
"Great shampoo love the lather it is really amazing very concentrated a little goes a long way"
Khalilah H.